Contact
Thistle & Clover is nestled in the heart of Brooklyn's tree-lined neighborhood of Fort Greene on DeKalb Avenue. Ask us about our favorite spots!
Thistle and Clover is just a hop, skip, and a jump from 6 major NY subway lines. C,B,Q,R,M,G..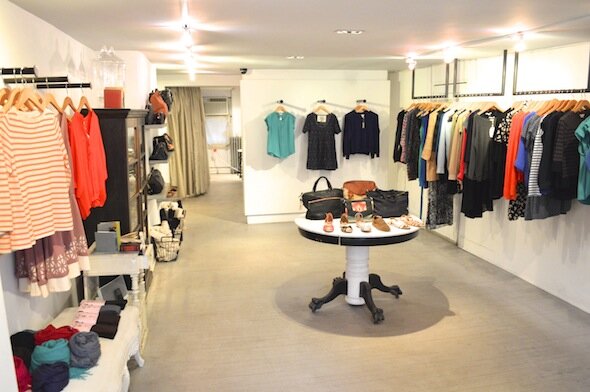 Store Information
221 DeKalb Avenue
Brooklyn, New York 11205
(t)
(f)
OPEN 7 DAYS A WEEK
Monday-Friday 12PM-8PM
Saturday & Sunday 11AM-7PM
We are closed on the following major holidays: July 4th, Thanksgiving Day, Christmas Day, and New Year's Day. We are also closed January 2nd, and on Mondays in July & August.
PS: On Saturdays, make sure you stop by Fort Greene's farmer's market on Washington Park (open all year) and the Brooklyn Flea on Lafayette & Vanderbilt (seasonally).